Chapter 17, page 17 – Life's a bitch, especially if you're a lich!
on
May 7, 2020
at
9:00 pm
Please vote to support Merceneiress! Check out the store where you can buy some goodies.  New this week is "The Wendy Collection":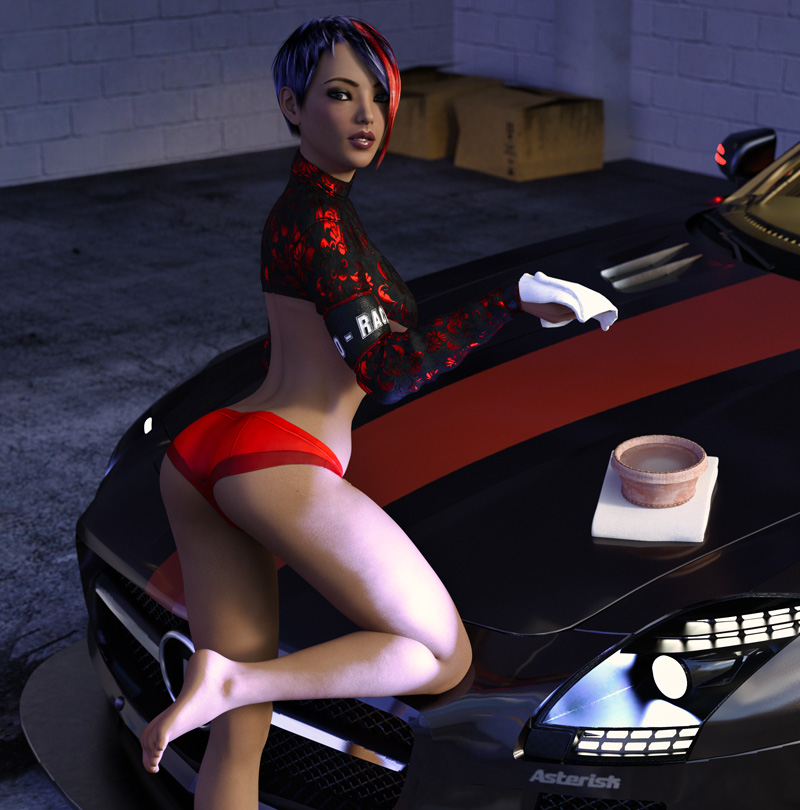 Follow me on Instagram or Twitter for more samples of store items and extra stuff. Thank you for reading and commenting!