If you would like to learn more about an iMate, feel free to check out this miniseries of images/story, which I had posted elsewhere in the past (for free on my Patreon page (SFW images)) To view all of them in order, first click on the small tag in the right lower hand corner that says "iMate" to access all the iMate posts.
Then click "newest to oldest" in the top right hand corner and select "oldest to newest" to sort the iMate series to allow you to view in order.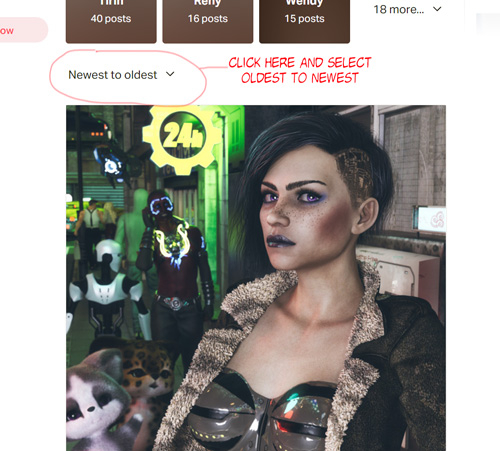 You can download high-res images for each image if you wish (again for free).  Enjoy!